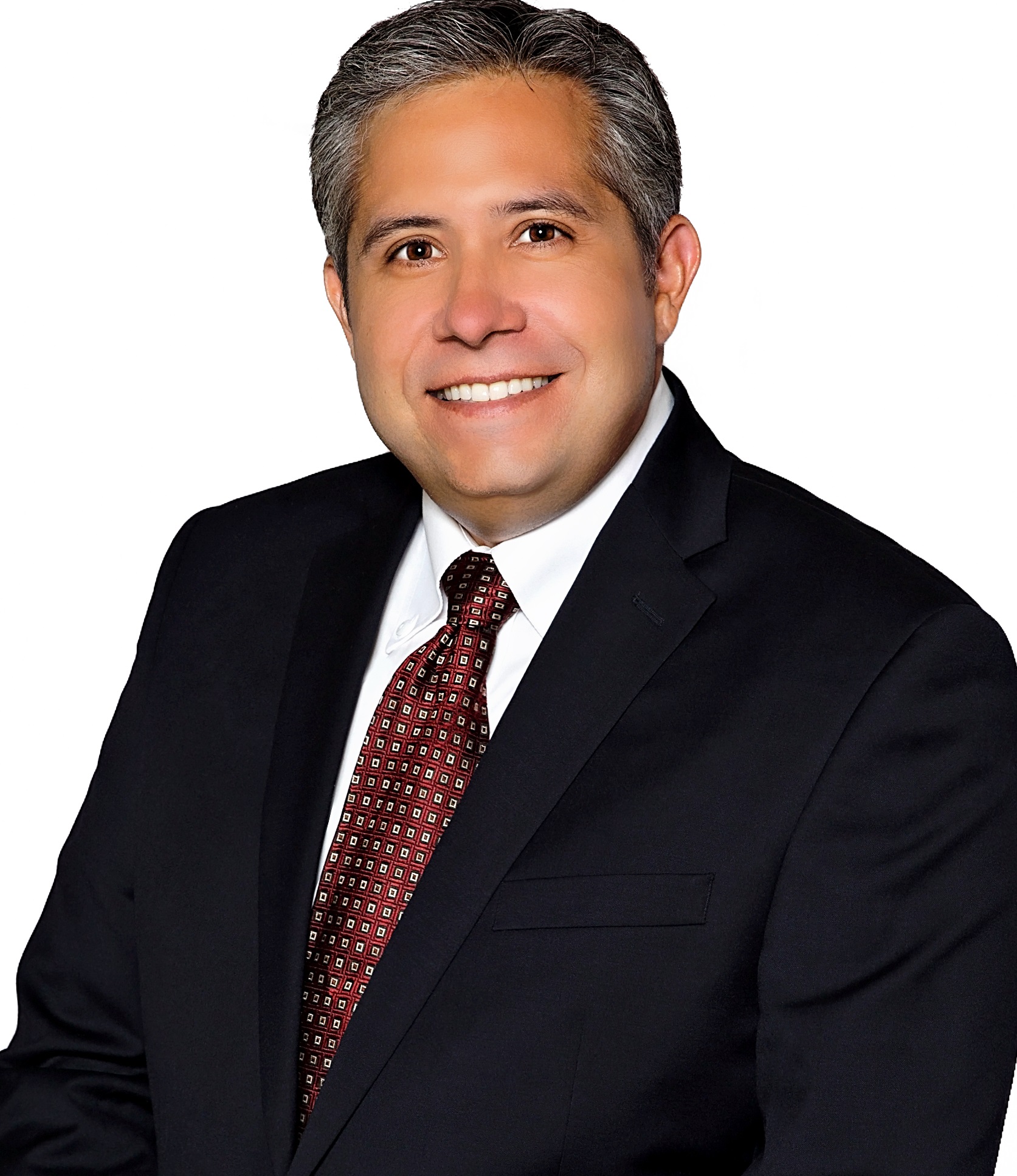 Before deciding to help people with their real estate needs, Alejandro Rojas worked as a corporate trainer with companies such as AT&T, Comcast and Video Professor. His experience conducting presentations and product demonstrations to potential partners is exactly the skill set that makes him great when working with buyers and sellers.

His passion for real estate, along with a desire to help people navigate the obstacles of home buying and selling, brought Alejandro to the real estate business several years ago.

"The nexus of sales and journalism is carefully listening to clients or interviewees on several levels to truly understand where they are coming from. As a real estate salesperson, it is my job to digest that information in order to fulfill a client's needs. That entails not just finding the best housing situation for a client, but also meeting emotional needs to make sure the end results are as fulfilling and stress free as possible."

Alejandro has a degree in Industrial and Organizational Psychology, with a focus on business communication. Alejandro is also a published writer and regular contributor to the Huffington Post.

Alejandro loves to sneak off to the beach as often as possible, and has a deep interest in everything space related. He hopes to be the first real estate agent to sell homes on other planets.


Our Mission Statement:
Our philosophy is simple: clients come first. We pledge to be in constant communication with our clients, keeping them fully informed throughout the entire buying or selling process. We believe that if you're not left with an amazing experience, we haven't done our job. We don't measure success through achievements or awards, but through the satisfaction of our clients.